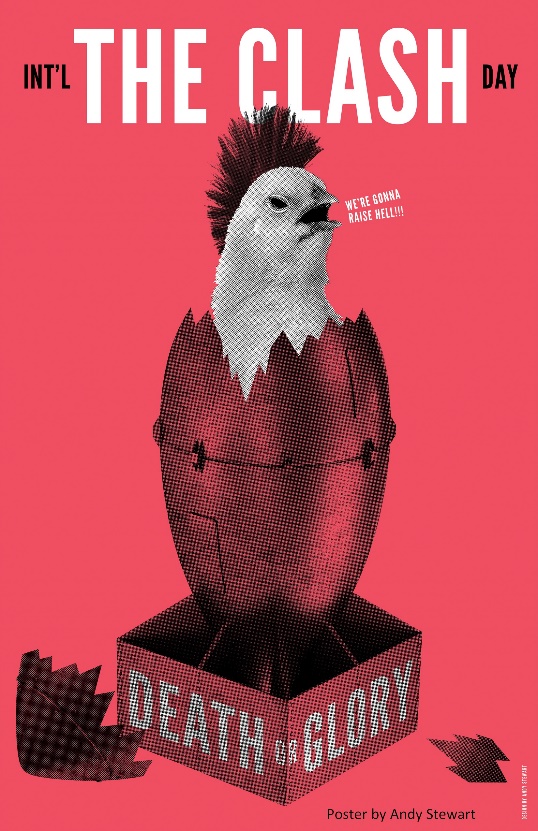 This is anti-racist, anti-fear.
This is pro-solidarity, pro-unity, pro-inclusion. This is a public service   announcement with GUITARS.
This is International Clash Day 2018, and all day long, all across the globe, we're celebrating music as a tool for social consciousness, and a band that made it sound so damn good.
Sig's Lagoon will be playing the CLASH all day long and DJ BIG E of Big Kat's will be spinning the CLASH at Shoeshine Charley's Big Top Lounge 8-10PM!  More Details to come!